Covid-19 Update
Due to the ongoing crisis, KiwiStar Cares wants to show our support in the fight against COVID-19 by temporarily shifting our charitable contributions to Jack D. Weiler Hospital in the Bronx, New York, supporting hospital staff, healthcare workers, and the community.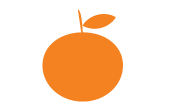 more vitamin C than an orange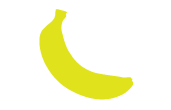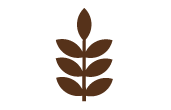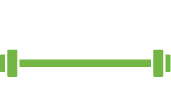 a great post workout snack
how to eat a kiwi in
3 easy steps!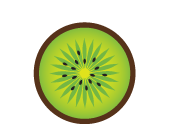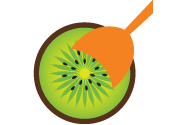 SCOOP out the flesh
with a spoon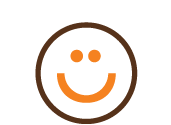 where do our kiwis come from?
New Zealand
May – November
California, USA
October – April
home